Jen Wildhaber, LCPC, ATR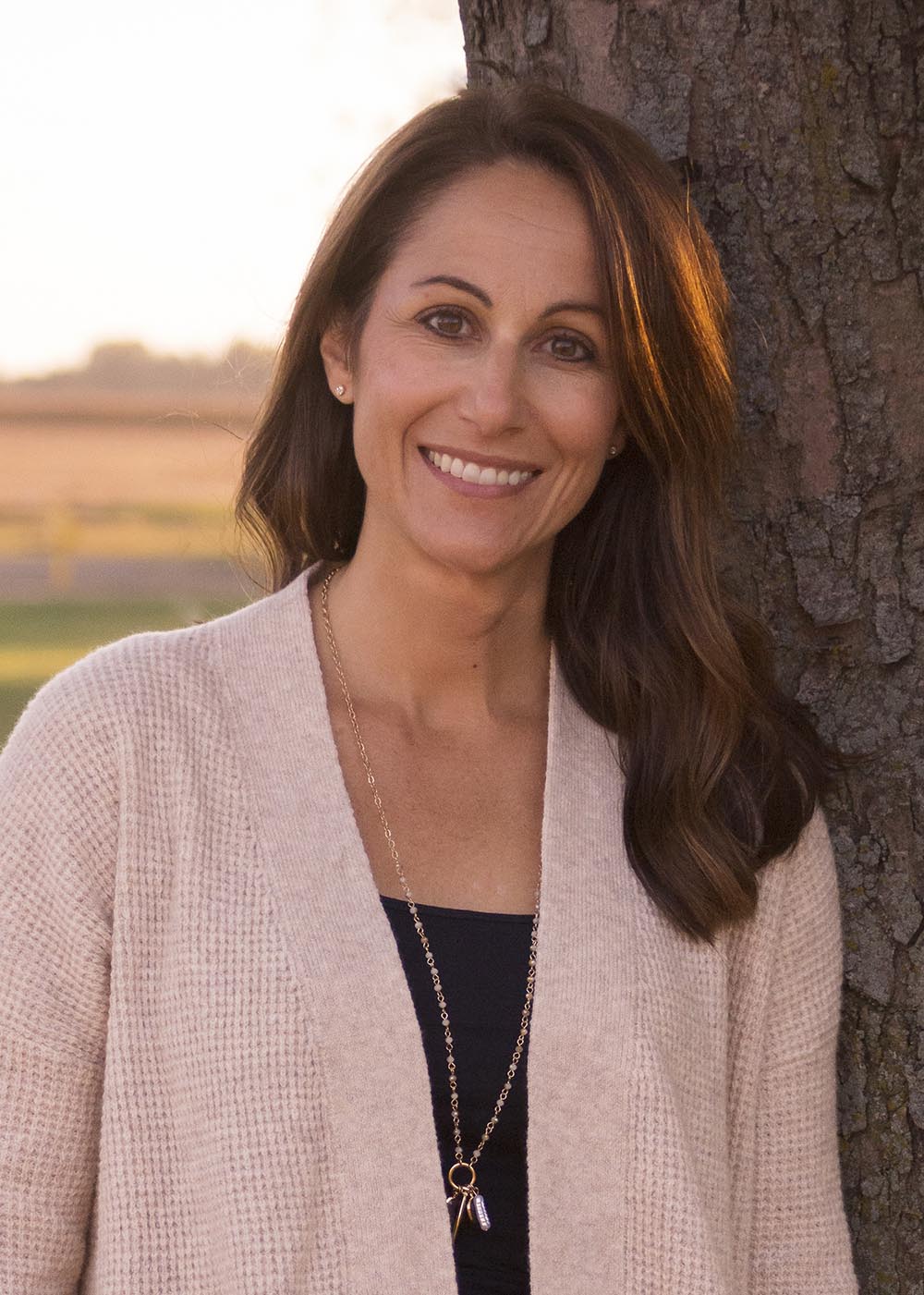 Jen Wildhaber , LCPC, ATR (She/Her)
Licensed Clinical Professional Counselor, and Art Therapist, Registered
Licensed no. 180007942
Jen primarily works with children, adolescents 5-18, and young adults. Jen also works with adults who have a disability. Jen uses the creative process of art therapy and traditional "talk" therapy. By using art therapy this allows individuals to express themselves in ways they may not be able to using traditional "talk" therapy. Jen works with parents to provide emotional support, training, and conflict resolution. Jen will collaborate with schools and doctors to promote consistency in treatment.
Jen is a licensed clinical professional counselor and a registered art therapist. Jen has worked with children, adolescents, and adults since 2001. She worked in a variety of settings, including a private day school and women's shelter. Jen has maintained her private practice since 2011. Jen has extensive experience working with children, adolescents, adults and their families managing autism spectrum disorders, related disorders/disabilities, and Attention Deficit Hyperactivity Disorder.
Jen earned a masters degree in art therapy counseling from Southern Illinois University Edwardsville. She has completed many trainings for professionals working with individuals who have autism spectrum disorder, related disabilities/disorders and Attention Deficit hyperactivity disorder. Jen participates in numerous seminars and conferences that focus on art therapy and mental health in children, adolescents, and adults.